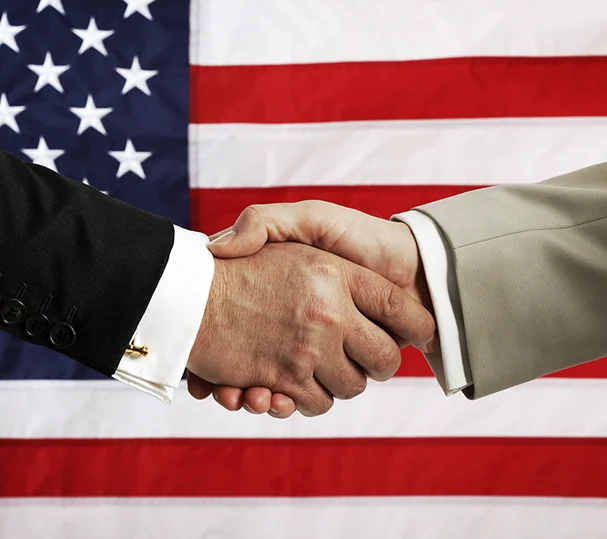 ABOUT US
Finding Solutions Nationwide
Since 1988, we've been a leader in providing information technology staffing and consulting services. We have worked hard to become IT Staffing experts. We provide all levels of professional technology staffing across all technology platforms to Federal, State, and Local Governments as well as commercial clients in all industry verticals.
Our success comes from combining in-depth knowledge of information technology, well-developed recruiting processes, and finding the right people for the job. Whether you're a skilled IT professional looking to make a career move or an organization looking for experienced talent, we can help!
Learn more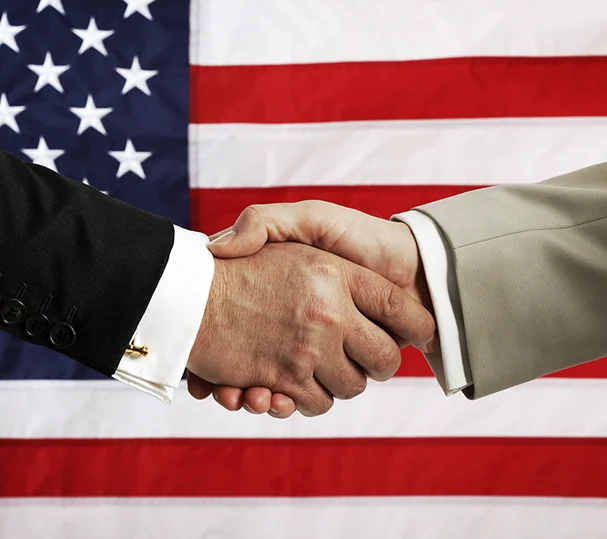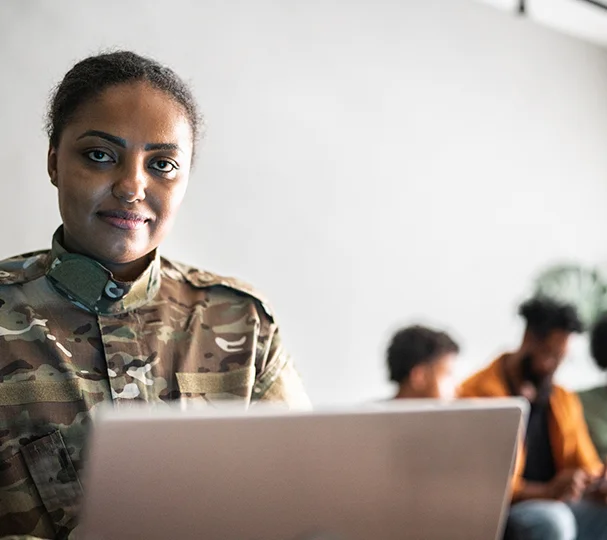 JOB SEEKERS
Make Your Dream Job A Reality
We understand the challenges of today's job market, and we offer adaptable solutions. We aim to help you find jobs matching your skillset and requirements. Join our talented network of IT professionals and benefit from our dedicated support, resume assistance, interview preparation, competitive compensation, and outstanding opportunities.
We are Veterans helping Veterans, whether you're transitioning from service or taking the next step in your career. We also offer security-cleared and non-cleared positions. Our team is here to help you reach your professional goals. Find opportunities now!
I'm looking for work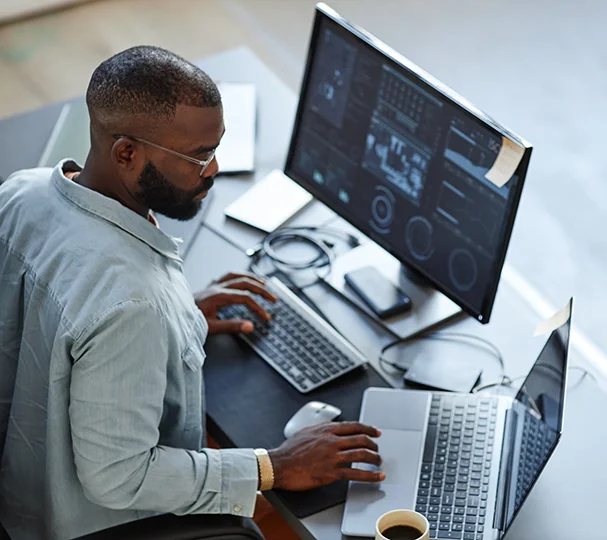 CLIENTS
Success Starts with the Right Team
Our role is to recruit, retain, and manage IT talent so you can focus on your core businesses. We have a full team of technical recruiters who are experienced and well-trained in finding, managing, and deploying technical professionals.
We are committed to providing you with top performers in the industry for your cleared and non-cleared positions. See how TCI can solve your staffing challenges.
I'm looking to hire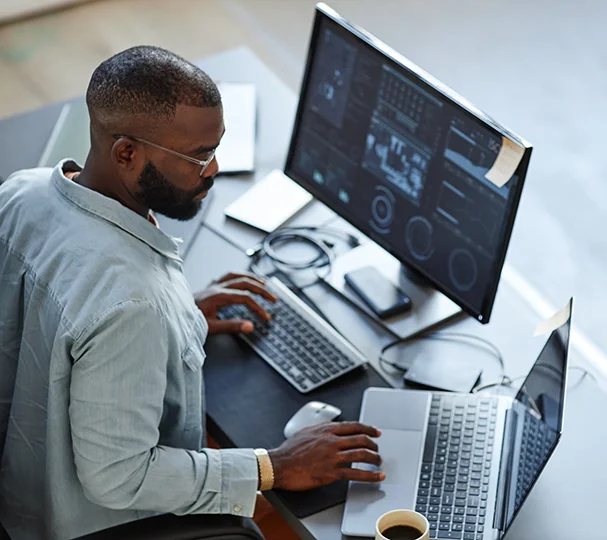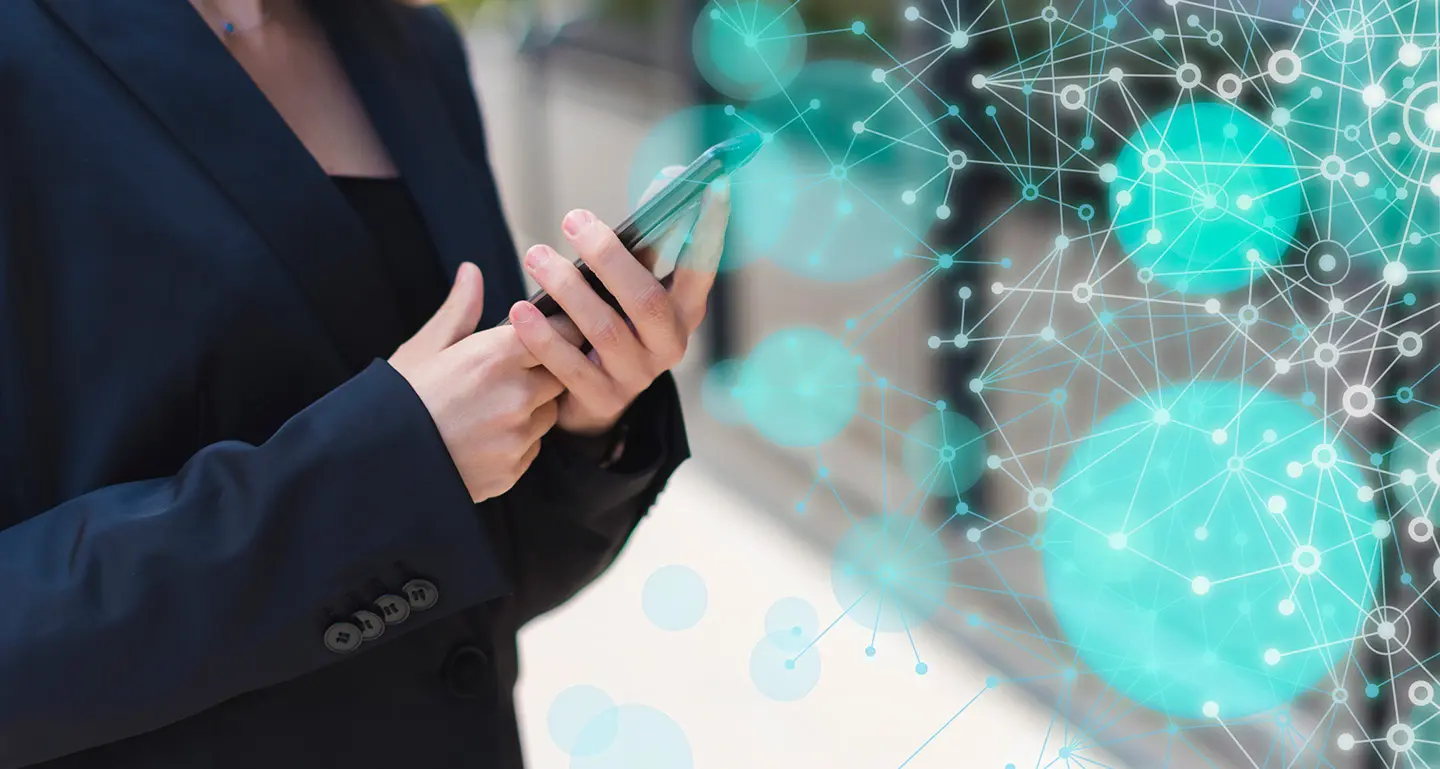 Infinium Services
We are the largest third-party supplier of Infinium Services worldwide and the only Authorized Infinium Solution Partner. Our consultants have decades of experience using the product, and combined with their in-depth training and industry knowledge, they're capable of getting the best value for you and your business. Discover how we can help you optimize Infinium's product offering.


Discover Infinium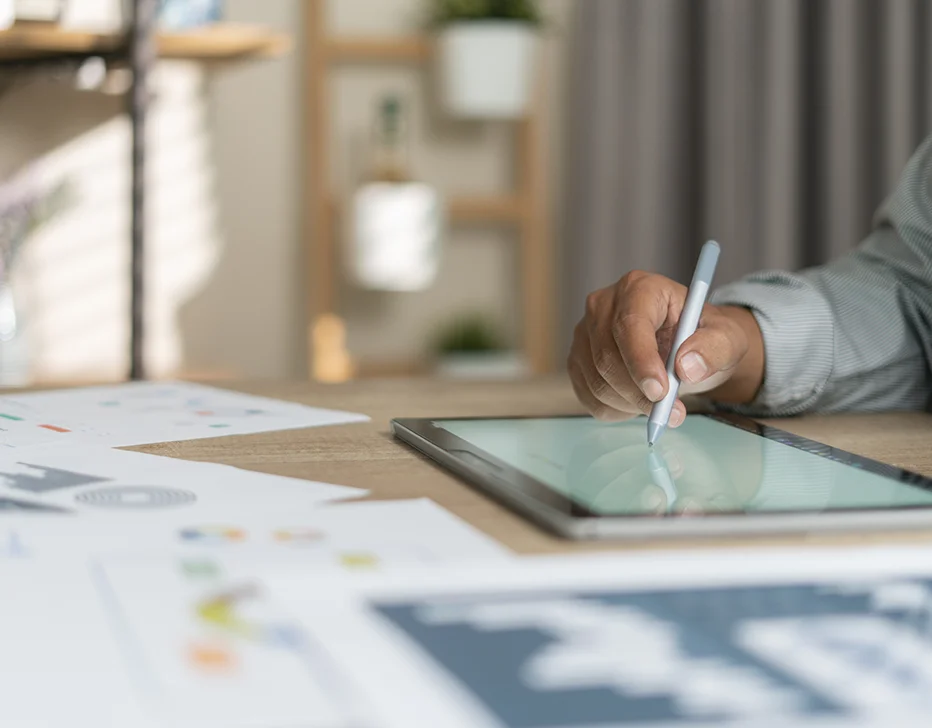 Resource Center
We are committed to providing the tools needed for your success. Our Resource Center has information regarding Security Clearances, payroll, benefits, interview tips, resume tips and more.
Explore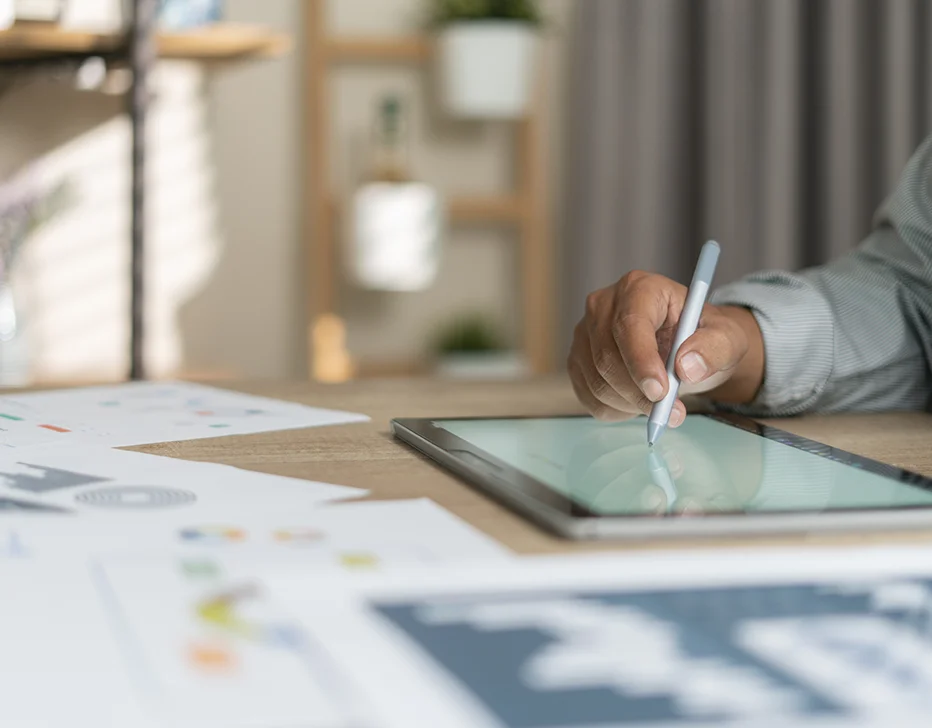 Search Jobs
We offer Information Technology job opportunities across the United States. We can assist you with security clearance applications and/or security clearance transfers for cleared positions and also offer non-cleared positions. Our jobs are updated in real-time so you can browse our list of job offerings and find the right opportunity for you!