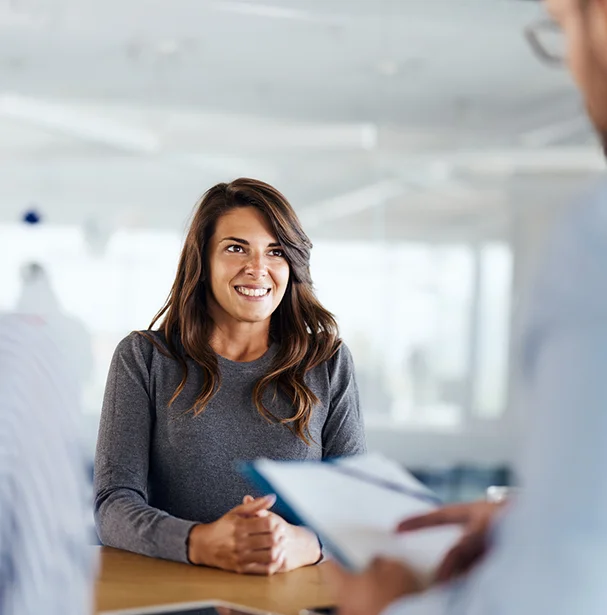 ABOUT US
Our Approach
Our mission, above all, aims at helping people and businesses succeed. If you're a candidate, hoping to take your career to the next level, we'll take the time to speak to you and understand your goals, motivations, and all the moving parts: (better pay/benefits, location, etc.).
If you're looking for your next superstar employee, our experienced account managers will work with you to understand your specific needs and requirements. While others will try to connect as many candidates as possible, we believe in quality over quantity. Once we've done our due diligence, we'll present you with a slate of qualified candidates who best fit your open positions.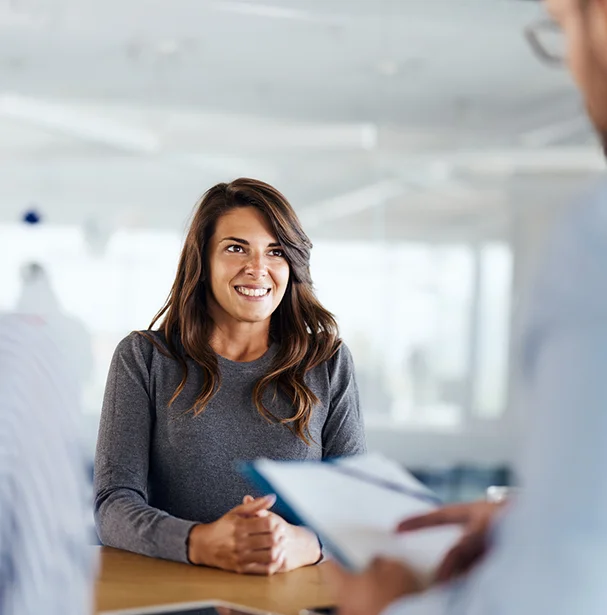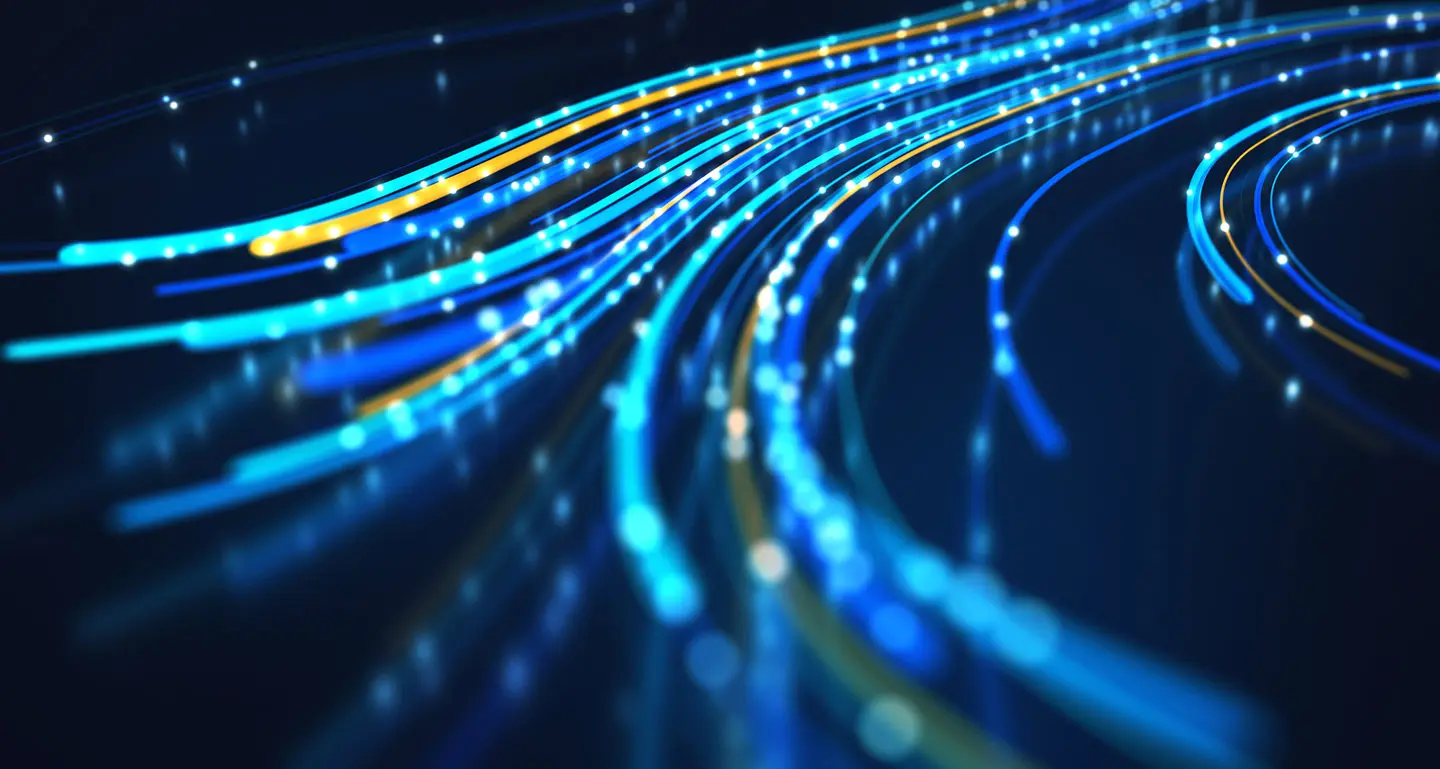 Testimonials
Previous testimonial
The staff at TCI is very efficient and goes above and beyond to fill our requests in a friendly and timely manner.TCI consistently provides qualified candidates and all the massive paperwork required to get those candidates working on our account.

I love working with Technology Consulting because they are all very friendly, informative, and quick to respond. They understood what I was looking for in a position and kept me in the loop about any changes. I am currently working on a team that is best suited to my personality.

TCI technical recruiters are extremely helpful and care about their clients. They take time to get to know you and maintain an open dialog throughout the job search. When a potential match comes up, they will assist with suggestions to help cater your resume to the opening. My experience throughout the job search with TCI was great. I landed my next position without any breaks between employment!

The staff are all supportive, friendly and a very professional group of people. They do not give up on finding the perfect position for you. They stand by their employees and work very hard to ensure a perfect fit in your career. They are always available to answer your questions. If you are looking for a great team to work with, join TCI. You won't regret it. They supported me through the entire process and are a professional group of people.

In the past we have been reluctant to use the services of an IT Staffing agency. However, in this tight labor market we needed help finding a solid developer that had not only the skills & passion for development but could work as part of a team too. We scheduled a call to evaluate the role in further detail. It was a great fit, they learned more of the nuances of our team and culture so they could find the best person. We were very pleased with all the candidates they sent us and ultimately settled on a candidate that was the perfect fit for our company. We will definitely engage with TCI on our next hard to fill IT role.
Next testimonial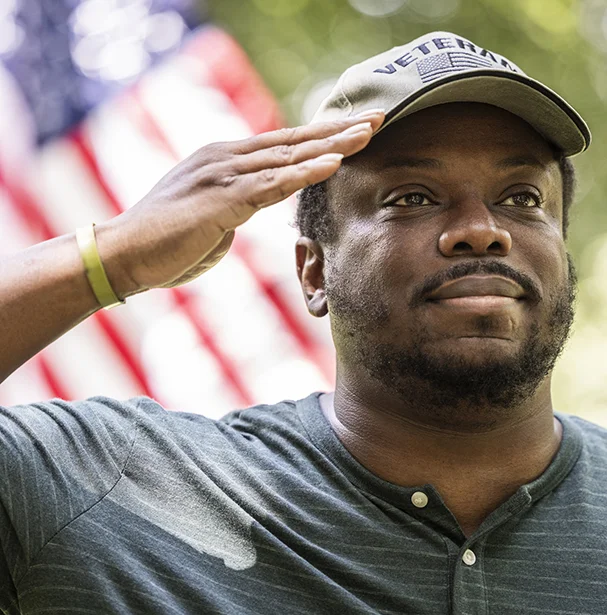 Our Work With Veterans
TCI is proud to provide cleared and uncleared IT Contractors to multiple Federal Agencies since 2007. If you are a veteran or transitioning soldier, our veteran recruiting team understands the moving parts of your career search and stands ready to help you find the perfect career fit! We have the resources to assist you with clearances, transfers, resume and salary guidance, and more!