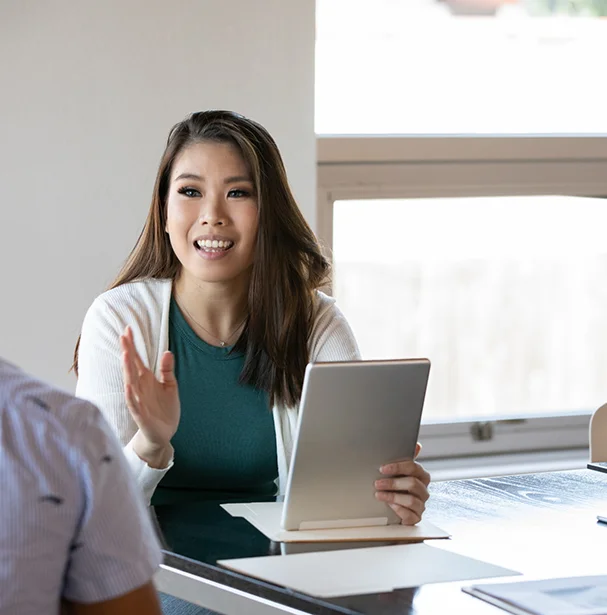 Why work with TCI?
What TCI Can Do For Your Business
Focusing on your business needs requires a lot of time and energy. While you're doing that, we're here to help you overcome the difficulty of staying connected with some of the best performers in the industry. Our professional IT Staffing Solutions ensure your recruitment needs are met from A to Z. In addition, our Advanced Solution Center offers customized options for all your hardware and software needs.
Explore our solutions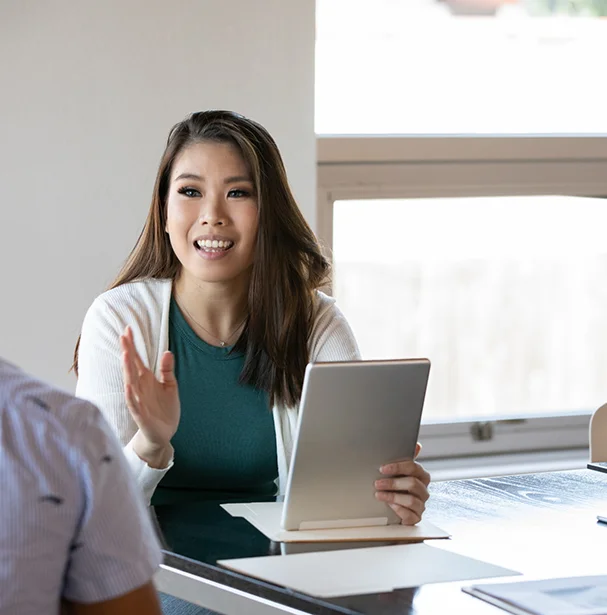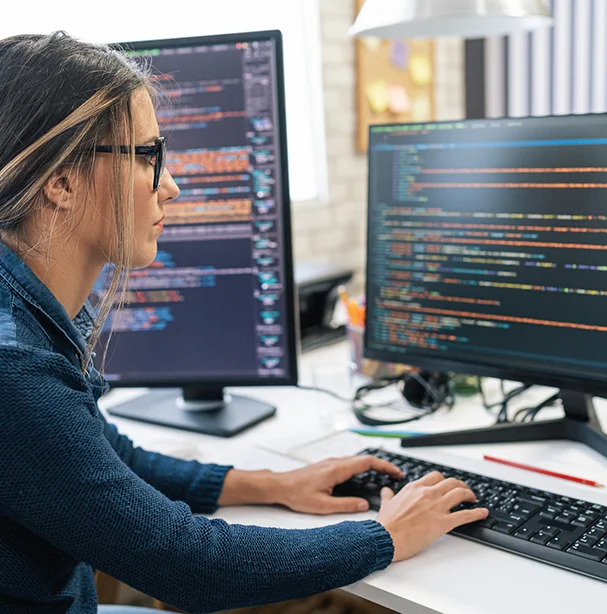 Staffing For Your Business
As IT recruitment specialists, our expertise lies in an in-depth understanding of various IT roles and their unique requirements. When entrusted with recruiting and vetting candidates on your behalf, we bring a wealth of knowledge that ensures we ask the right questions and identify crucial attributes and skills necessary to find your ideal candidates. Our experience enables us to discern the qualities that set exceptional IT professionals apart, ensuring that the individuals we recommend are qualified and a perfect fit for your organization's specific needs. With us, you can trust that your IT recruitment process will be guided by precision and expertise, leading to the discovery of top-tier talent that aligns seamlessly with your business objectives.
IT Management Leaders
Project/Program Managers
Business and Data Analysts
Data Scientists
Electronic, Robotics, Aerospace and Computer Engineers
Systems and Network Engineers and Administrators
Software Developers, Engineers, and Programmers
Database Developers and Administrators
Network and Systems Security Professionals
All Levels Cybersecurity
IT Support Analysts and Field Technicians
Help Desk Technicians
IT Customer Support Specialists
Industries We Serve
Our expertise lies in recruiting the best talent for your company. We specialize in finding quality candidates, and we do so through collaborative effort and in-depth knowledge of the following industries:
Federal, State, and Local Agencies

Energy and Utilities

Manufacturing

Healthcare

Financial

Oil and Gas

Transportation Our Solutions

IT Staffing Solutions
We provide Top IT talent in one of three convenient ways: contract, contract-to-hire, and direct hire. We employ full-time technical recruiters and obtain candidates from multiple sources, and we manage the acquisition and deployment of these technical professionals. By recruiting, retaining, and managing your IT talent, we allow you to focus on your core businesses.

Advanced Solution Center
We supply cost-effective application outsourcing through our Advanced Solution Center (ASC) located in Louisville, KY. Our advanced software development facility utilizes state-of-the-art hardware and software tools to produce quality custom applications. We identify and use the most effective and progressive techniques for each project. Our ASC supports a broad range of technology platforms and functions as a life cycle development center or as a temporary peak load resource to meet mission-critical application deadlines.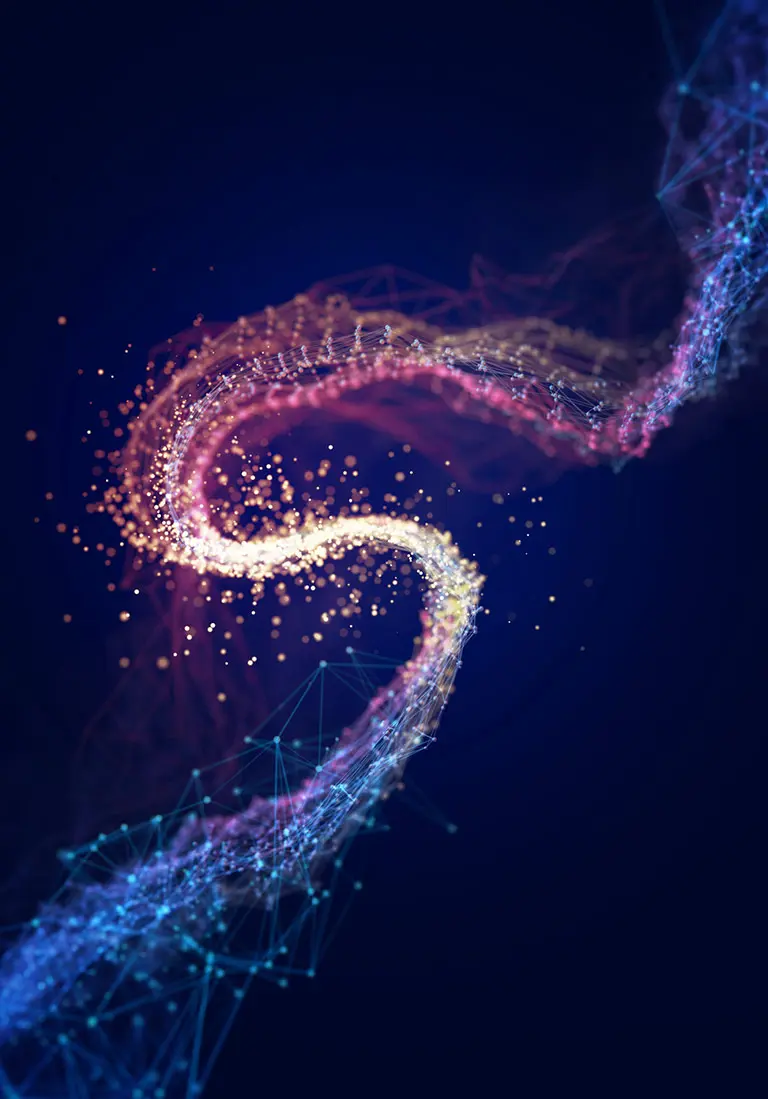 Contact Us